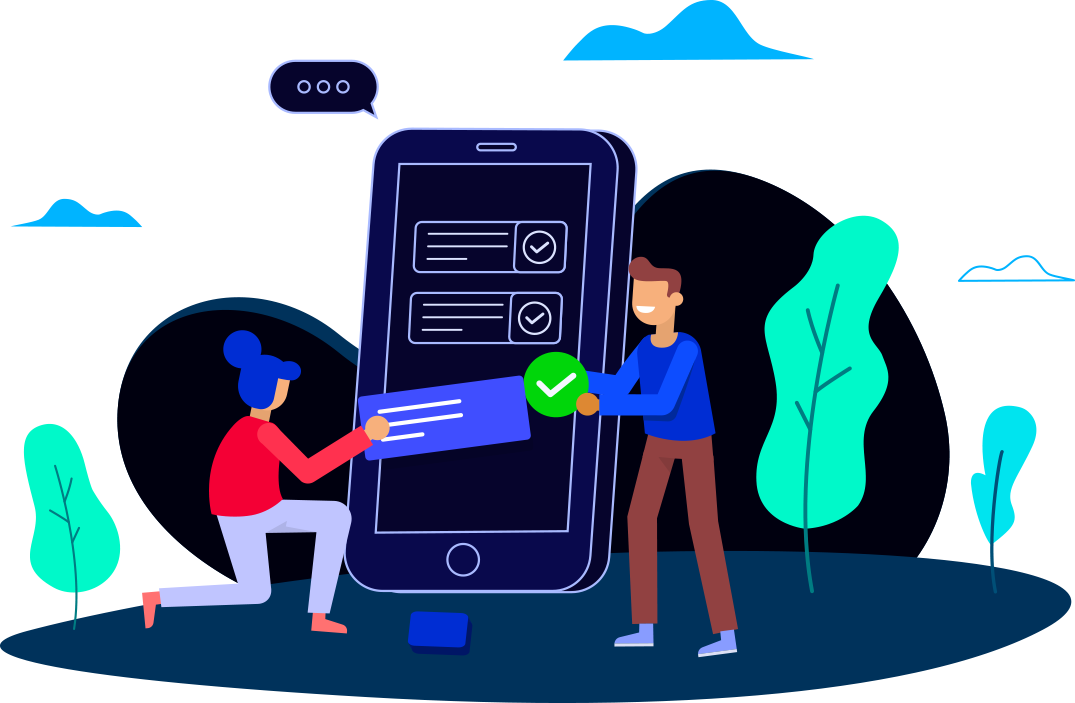 ---

Curabitur sed iaculis dolor, non congue ligula ipsum
---

Curabitur sed iaculis dolor, non congue ligula ipsum
---

Curabitur sed iaculis dolor, non congue ligula ipsum
Mobile creativity
---
Vivamus in diam turpis. In condimentum maximus tristique. Maecenas non laoreet odio. Fusce lobortis porttitor purus, vel vestibulum libero pharetra vel. Pellentesque lorem augue, fermentum nec nibh et, fringilla sollicitudin orci.
---
Our company
Nortical Technology started to serve for the development of technology and marketing of all sectors, marketing of sectors and sectors, development of markets and software development with new technologies.Nortical Technology with which carry out their activities in Istanbul, production policy and the sensitivity in providing customer satisfaction as well as social media continues to work towards becoming Turkey's leading companies.
Mission
As Nortical Technology, our philosophy is to provide corporate software and special software services to organizations that are in constant change in intensive competition conditions in order to enable them to use information systems more effectively and efficiently.
Passion
As Nortical Technology, it is one of the software companies that are known for their successes and projects, who lead the technology and industry with their original technologies and are experts in software development.Î
Address
Nortical Technology Bilisim Sanayi Ve Ticaret Limited Sirketi
Istiklal Osb1 Mah. 1. Cad. Kismet Hisar Dokum No: 10-1 Beykoy
Duzce Turkey 81600
Tax Information
Düzce / 6320933588
Phone
E-Mail